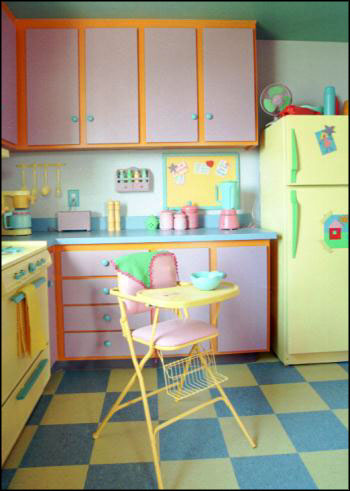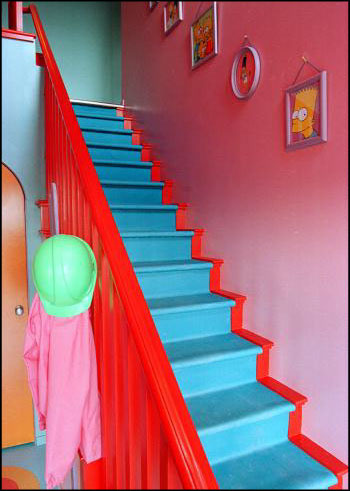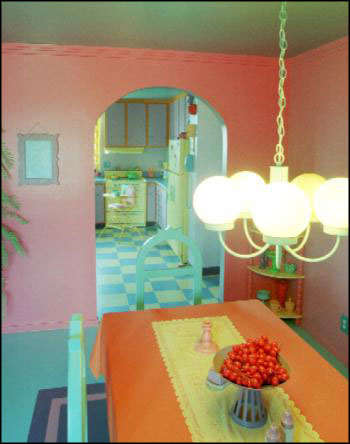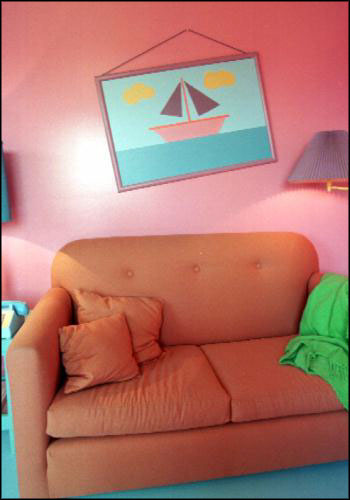 The Simpsons House

Someone Really Built it...


This house was built for a contest in 1997 in the town of Henderson, NV – near Las Vegas. If you want to more about the house and the events surrounding it's creation, visit the
Las Vegas Sun's website
and search "Simpsons House". There's a number of articles in the archive. You can view a
Quicktime VR of the place
online. You will need
quicktime
installed on your computer for this.